Have you ever wished to walk through a store with your close friends… And there were no other customers around? The good news is – we can make that happen for you at Roscoe Village Boutique. That's right, we're offering you the opportunity to host a private shopping party. Whether you're a real estate agent, mortgage broker, or someone else, this is a great opportunity to invite your clients to an exclusive shopping experience. Of course, it's not limited to businesses. Invite a group of your closest friends for a fun night out!
Our mission is to create a unique shopping experience for our customers. Our in-store parties are no exception! We do everything for the in-store party, providing food and drinks for everyone to enjoy while they shop at our boutique.
As if shopping, food, and drinks weren't enough, we give all in-store party attendees 15% off. Yes, you and all of your guests will get a special discount to make your night that much sweeter. And because everyone loves a raffle, we always raffle off 2 $75 gift cards to use at The Denim Lounge.
If you want to host a shopping party at our Chicago boutique, there are a few logistics to keep in mind now. First of all, we can accommodate groups of up to 40 people. In terms of scheduling your party, we offer you the opportunity to close the store for you and your guests from 6-8 pm on any given weeknight. Whether you are looking for a unique night out with friends, a bachelorette party, an office party, or anything else – hosting an in-store shopping event is something unique to do with all your friends (or clients)!
BOOK A ZOOM PERSONAL DENIM CONSULTATION
This post contains affiliate links and our website will be compensated if you make a purchase after clicking on one of my links. I only recommend products or services that I believe will be of benefit to my readers.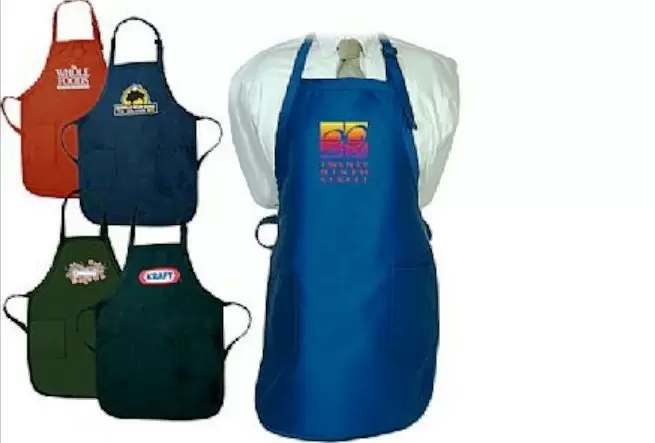 The Covide 19 Pandemic has changed the way we do many things in our daily lives, like buying clothes, especially wholesale jeans! Thus, we have had to make changes to our website to provide more services to our readers. Thus, we are relaunching our popular "Personal Jeans Consultation" on Zoom.
How will this work?
How will this work? Well, the great thing about Zoom is that we can extend our consultations all over the world, we just need to find a good time zone to meet! Consultation time is 45 to 60 minutes (if you need more time).
.
The purpose of the consultation is to improve on the blue jeans that you are currently wearing, try some different styles, and I will teach you what to look for when shopping for jeans that fit your body.
We ask that you come to the meeting in jeans or leggings. You won't need to take off your clothes, you'll be relieved!
At the end of the session, I will send you a link to a selection of (five) jeans that will be good for your body shape, size, and budget via research and email.
You can then purchase your favorite style online and we can schedule another Zoom call if needed (if you need a second opinion).