Jeans are an important part of our lives. We live in jeans, and whether they are comfortable and whether they make our backs look attractive has a huge impact on how we feel mentally every day. With that being said, I assert that it is not entirely surprising that resolutions are being made against jeans. Here are my resolutions.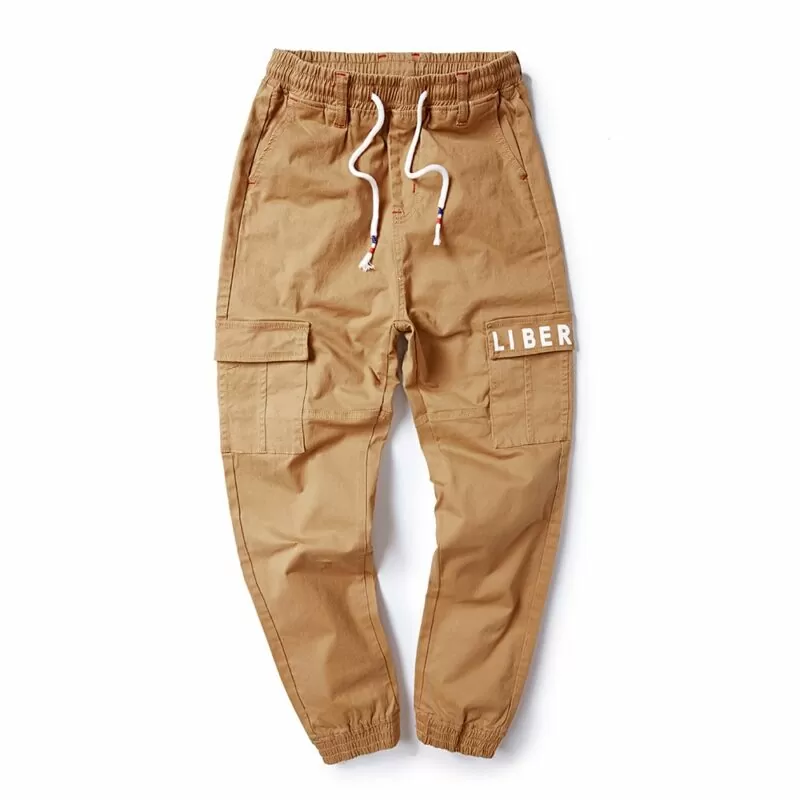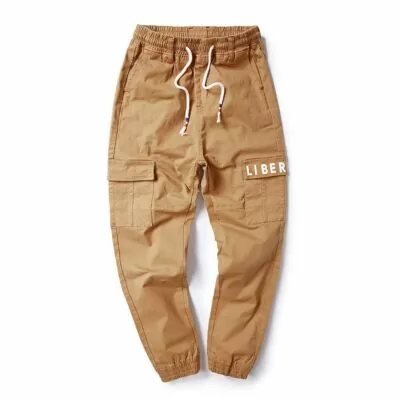 1. DON'T SWEAT THE NUMBERS
Whenever I find myself needing to bear a higher size than usual, either because of inconsistencies in sizing or because of inconsistencies in my body, I become a little depressed. I don't go so far as to refuse to buy clothes in larger sizes, but I'm not happy about doing so. Also, I occasionally force myself to wear a smaller size when a larger size would be more comfortable.
As we all know, wholesale jeans sizes are not uniform across brands. And on top of that, a number shouldn't have such an impact on a person's self-esteem. So, in 2020, I resolved that I would exclusively wear comfortable and good-looking jeans, even if the size on the label were out of my comfort zone.
2. MIND THE TRENDS
Not every trend can be worn on everyone. While this is obvious to everyone, including me, sometimes I forget. Certain lengths and cuts suit my wide hips and thick legs. This year I made up my mind not to force myself to fit into trends that don't suit me or are uncomfortable. It's hard to be objective with myself, but I'll do my best.
3. QUALITY OVER QUANTITY
As a denim blogger, it's probably no surprise that I'm a denim hoarder. And since denim brands often donate jeans for me to review or feature, I've amassed an embarrassingly large collection of jeans over the years.
On top of that, as you know, I'm obsessed with jeans, so I tend to buy quite a few pairs myself.
My point is that some are better than others, and I vow to discard the inferior ones and wear those that are well made with pride.
Now let's welcome 2021 with as much happiness as possible! What's your jeans (or otherwise) resolution for 2021?