In recent times clothing trends change day by day, every day there are new styles, new colors, and new products launched by companies in the market. Gone are the days when clothing was considered to be a necessity to survive, nowadays clothing is seen as a style statement, status symbol, etc.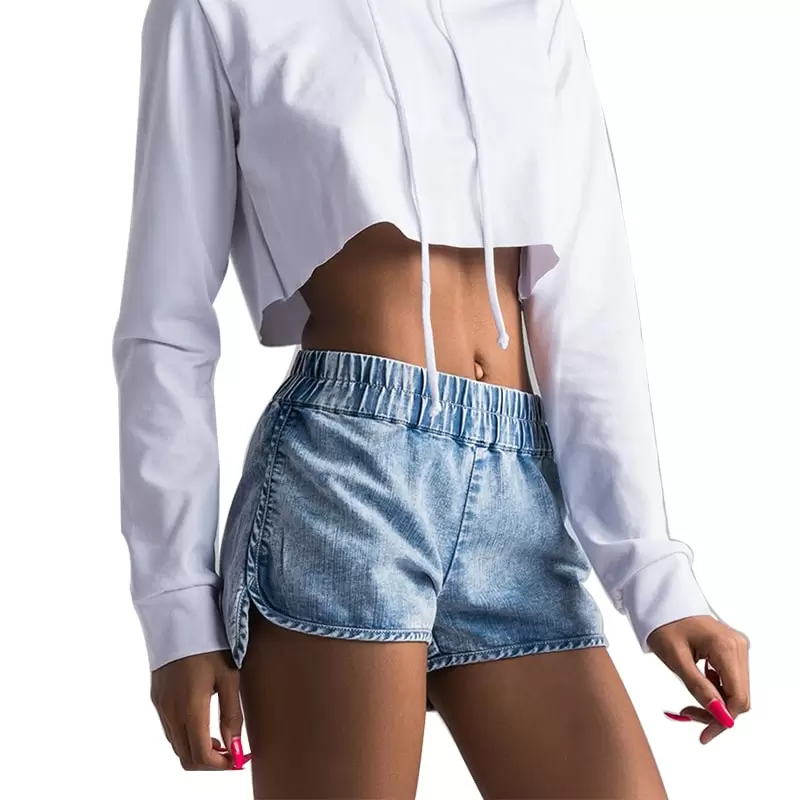 Jeans are the only kind of clothing that has been never out of fashion irrespective of the changing trends, it was liked by everyone and continue to be one of the favorites. Everyone likes to wear jeans, be it anyone of any age group. The evolution of some brands with time has led them to the top in this rat race of tapping the maximum customer base and now they lead the market.
The following are some of the best brands of wholesale jeans in the world 2020 who have made wise and timely decisions to keep up with the forever-changing consumer taste and preferences and have made a special place in the hearts of their clients.
Table of Contents
10. Calvin Klein
9. Pepe Jeans
8. Killer Jeans
7. Diesel Jeans
6. Wrangler Jeans
5. Lee
4. True Religion
3. Guess
2. Levi's Strauss
1. Gucci
10. Calvin Klein
Best jeans brands 2023
The company is a subsidiary part of the famous PVH Corporation. Their denim designs are one of the most innovative and stylish ones which are loved by all the public irrespective of age. Calvin Klein is the master of the modern style and design as per demand is what has led the company to gain popularity among the masses. There is every color option in the denim to make sure you get a perfect match for your pair.
The starting price for CK jeans is Rs. 3600 (USD 55) and they can be purchased either online from their official website (www.calvinklein.us) or through company outlets.
9. Pepe Jeans
Best jeans brands
The company was founded in 1973 in Spain but has now shifted to London. They manufacture one of the most stylish yet comfortable jeans with no sacrifice on quality. Affordable pricing for great products is what makes them loved among the masses. Other than jeans the company is also involved in denim shirts and footwear.
Their jeans have a starting price of Rs. 2000 (USD 30) which is quite affordable.
8. Killer Jeans
Best jeans brands
The killer was found in 1989 in Mumbai, India, and has operated for 28 years since then. Killer also owns other brands like Lawman Pg3 and Integrity. All the companies are manufacturing clothing like jeans, shirts, etc. Killer has been able to create a special place in the public by manufacturing super comfortable quality jeans at affordable prices. It has evolved into one of the most loved jeans brands in the country.
The starting price for killer jeans is Rs. 1200 (USD 20).
7. Diesel Jeans
Best jeans brands
Diesel is currently one of the most loved jeans companies. It has been manufacturing tough-looking solid jeans while keeping them super comfortable and durable. Their brand mark at the back of their product is what can be seen almost everywhere now. The company has put in a lot of handworks and improvised its stitching methods to reach where it is today.
Their jeans have a starting price of USD 152 and can be bought online as well as offline.
6. Wrangler Jeans
Best jeans brands 2023
Found in 1947 in the United States of America Wrangler has already been able to create an impression on the public. The company has gained an edge over its competitors by the manufacturing of non–bulky jeans and clothing which is loved by the public. Plus their classic 'W' initial on the back pocket of the jeans has turned out to be a class symbol.
Their jeans start from USD 18.97. They can be found both offline as well as online.
5. Lee
Best jeans brands
Lee is another subsidiary of the famous VC Corporation which also owns Wrangler. The first jeans manufactured by Lee were in 1889 and since there have been a lot of changes. Now the cloth feels a lot softer and gives a luxurious feel at affordable prices. The company has found the recipe to manufacture the most stylish and trendy jeans while maintaining the same class. Lee also manufactures comfortable workwear.
Lee Jeans has a starting price of USD 25. Special stores have been created to sell exclusive Lee jeans.
4. True Religion
Best jeans brands
True religion has gained a lot of popularity in a very short amount of time because of its super stylish, durable, and affordable jeans. The jeans are handcrafted in The United States and are sold at company-owned outlets only throughout the globe. They manufacture very stylish rich looking jeans from the nest cloth with a comfortable fit. The major market for jeans is the youngsters. Slim fit, straight, etc. are the options to choose from.
Their jeans start from Rs. 8700 (USD 130).
3. Guess
Best jeans brands
The brand initially started as a watch, perfume, and jewelry manufacturer and retailer but soon entered the clothing and accessories market as well. It is well known for its quality luxury jeans for men and women along with wallets, handbags, and many other things. Guess is one of the most expensive brands which targets the men's clothing sector.
The starting price is euro 90.
2. Levi's Strauss
Best jeans brands
Levi's was initially founded in 1853. Due to tough times, it was difficult for the company to expand to larger masses, hence till the 1940s, they had limited domestic sales. In the 1950s after World War II, their jeans started gaining popularity and till the end of the decade (1970 – 1980) they had 50 plants and served in 35 different countries. Levi's has a large number of jeans to choose from ranging from normal to slim fit to shrink fit 501s and many more.
USD 59.50 is the company's starting price for their classical 501's. The company has specially dedicated websites to serve the respective part of the world like Levi. in, levi.com, etc. Moreover, there are more than 2800 company outlets throughout the globe.
1. Gucci
Best jeans brands 2023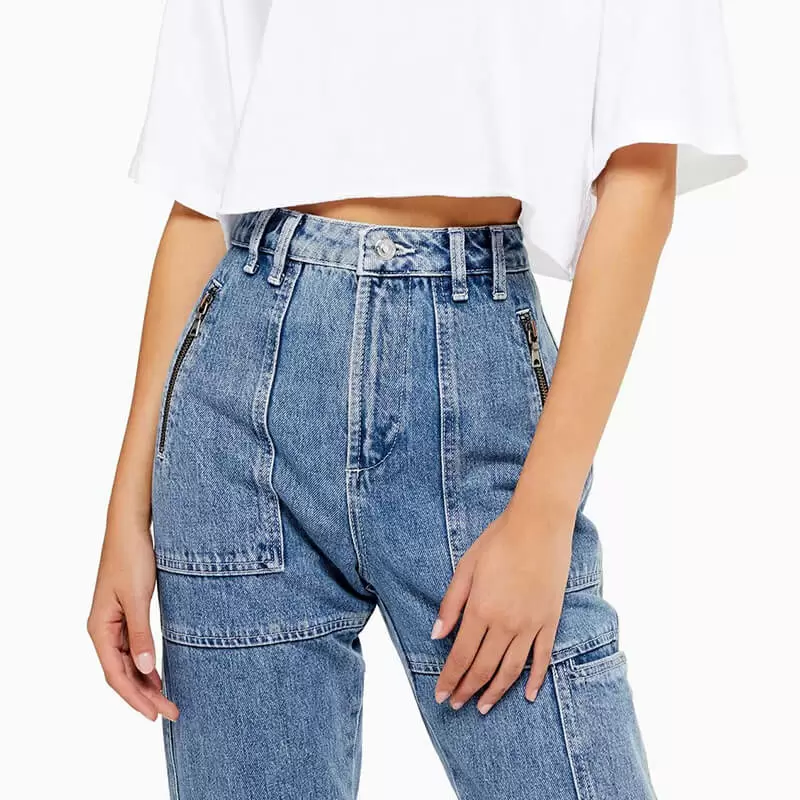 Gucci has been leading the market since the beginning and has been setting new trends for the remaining companies to follow. It was established in 1921 as an Italian luxury company retailing fashion as well as leather products. It has been around for more than 95 years and has managed to secure a special place in its customer's hearts through its no-sacrifice policy on the quality of its goods. There are more than 50 designs to choose from in the wholesale jeans sector itself. The company also sells over clothing pieces like shirts, belts, etc. Gucci clothing is considered to be a status symbol.
The starting price for the jeans is USD 36 and goes up to quite high. Gucci clothing can be found both offline as well as online (www.gucci.com).
Jeans have always been an inevitable part of our lives and are worn by a majority of people. The above-mentioned companies have changed a lot in the past years to cope with the changing trends and tastes of the consumers and revising the prices again and again due to high competition. We as consumers had received a lot of new options and a variety of clothing to choose from. Best-in-class quality and rates are guaranteed by them.