I own about five denim jackets, and as you can imagine that's probably enough. But somehow, I always find an excuse to add another one to my bulky closet. The latest one is this one from Agolde, which has very voluminous sleeves.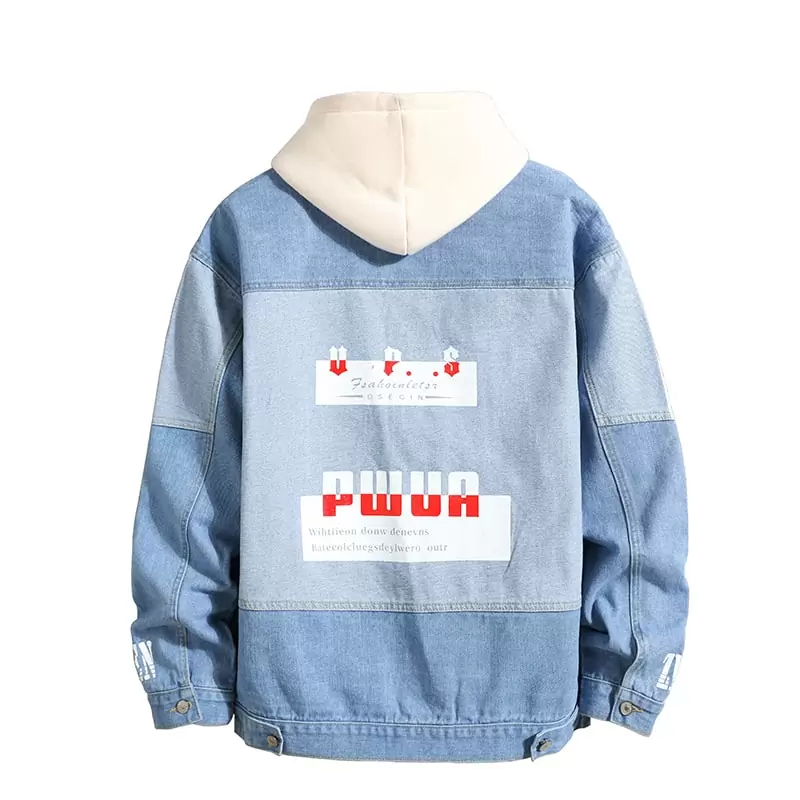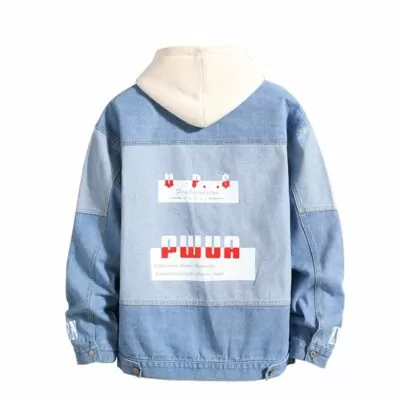 You may have noticed that sleeves on dresses and shirts are all the rage these days – although this is the first time I've seen them on a denim jacket! They look amazing from the back and from the front.
Isn't it remarkable what a slightly different sleeve can have on such a classic piece? In fact, I can imagine wearing this single as a top.
It would also look so cool layered over a silk dress, or double down on denim with jeans for a denim outfit (always a good idea in my book).
PLEATED JEANS ARE BACK
Distressed jeans have been so much criticized throughout their history that some people have named their humor sites after them. Distressed jeans are unflattering and never taken seriously – except for the fact that I used to wear them in heavy rotation in high school in the 80s, as did most of my teenage friends. Since fashion is always repeating itself, that means it will happen again.
And guess what? It happened again. Our high school outfit is pretty much the same as the one above if you take a picture of the year printed on the model's t-shirt, right down to the yoke belt and Adidas skateboard.
High-rise pleated jeans are currently a sought-after item by top denim designers such as Mother, Agolde, Goldsign, and Ulla Johnson, and more.
If by the time you're reading this you're vowing never to wear pleated jeans in a million years, I invite you to remember back to the re-emergence of other trends throughout history. Or if you're too young, use my example as a lesson.
I used to say that I would never wear flared pants or wide-legged jeans again, and I didn't care how popular they became. I distinctly remember saying those words as I sat in my middle school science classroom with my girlfriends around an editorial in Seventeen magazine about flared pants." No one can make me wear them." I declared.
Meanwhile, flared pants and wide-legged jeans wholesale have been a staple in my closet for the past 20 years.
After a pause, what are your thoughts on pleated jeans, or any pleated pants for that matter? Based on experience, I would go with "never say never".