This post contains affiliate links and if you make a purchase after clicking on one of my links, our site will be compensated. I only recommend products or services that I think will benefit my readers.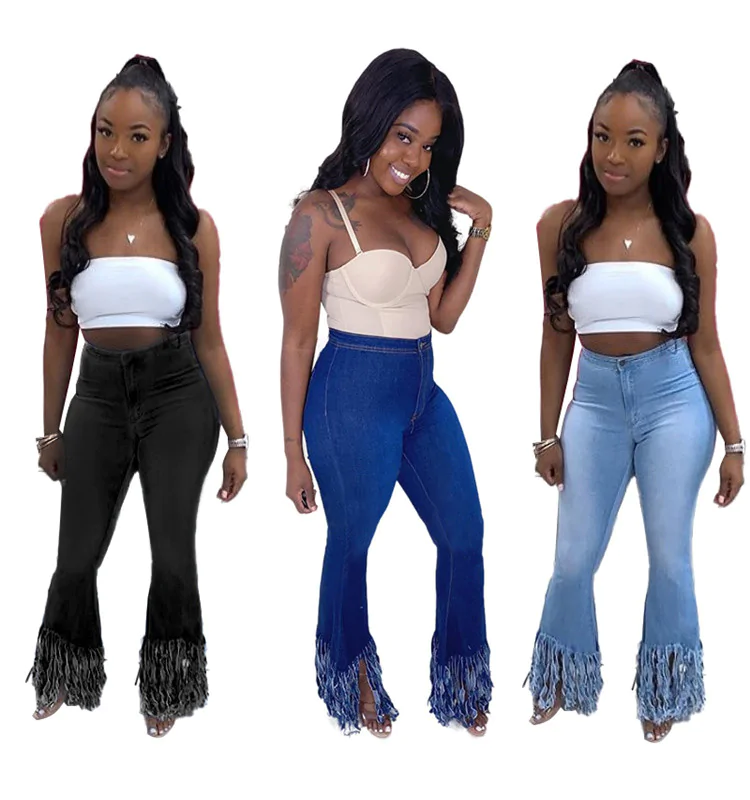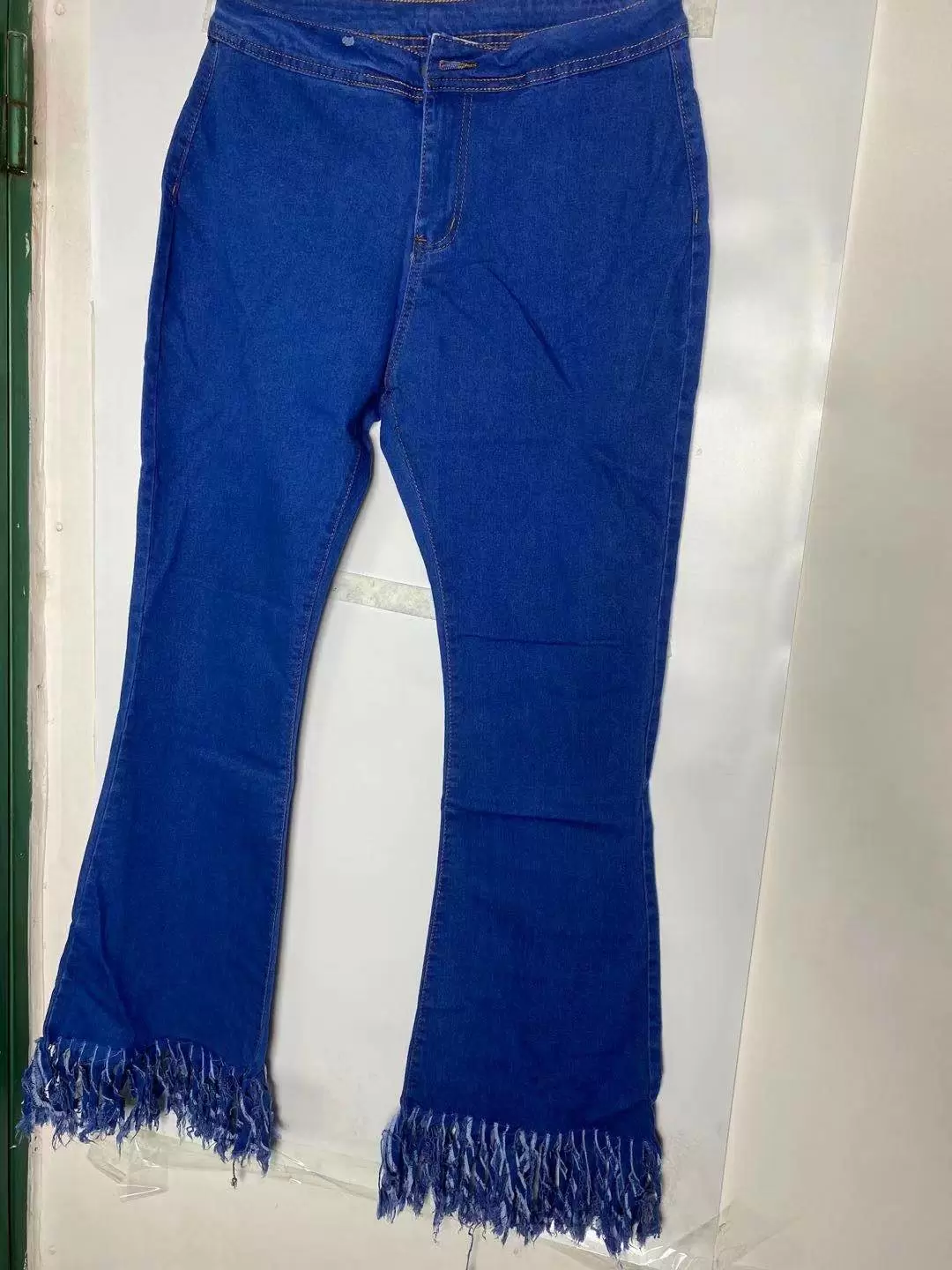 Who doesn't love a good pair of jeans? They are stylish, comfortable, and versatile, making them one of the most basic staples to own in anyone's wardrobe. Jeans are also perfect for any season, and with a variety of different styles to choose from, you'll always be on-trend when you rock a pair of jeans.
When the cooler weather arrives, forward-thinking people jump at the chance to pull out all the wholesale jeans in their closet and create comfortable and stylish outfits that haven't been worn since last year. Nothing feels better on your body than wearing your favorite pair of jeans, but what do you do with them to look as good as you feel a year later?
If you're looking for a little fashion inspiration on how to style your jeans for the winter months, look no further. Here's a guide on how to wear the latest trends and put together a closet of all your favorite jeans.
A monochromatic color scheme is always a safe choice, but this season's trends call for bold and brave choices, so why not use some loud colors to spice up your outfits? Popular colors for winter include purple, red, navy, brown, and beige, so consider these colors if you're going shopping for some new pieces or looking for your favorite old clothes in your closet. White is also going to be big this winter, and if you choose to base your outfit on white jeans, you can spice it up with a colorful top, scarf, shoes, or coat.
Big knits are trendy again (and when are they not?) and they are so comfortable, so how can you complain? Grab your favorite skinny jeans and pair them with a chunky oversized knit sweater so you can get that boxy, cozy look without getting lost in the lack of silhouette. A heavy knit sweater and jeans are a match made in heaven, so you really can't go wrong if you choose this style. Pair it with a pair of boots and a beanie for a super comfortable look.
Animal prints, loud prints like contrasting plaids, and classic patterns like argyle, houndstooth, and floral will be all the rage this winter, and the perfect way to anchor them is with a pair of blue or black jeans. You can play around with the style of your pants here, and whether you're keen on wearing loose boyfriend jeans, boot cut jeans, skinny jeans, or wide-legged jeans, they're a great way to keep your prints from drowning out your outfit.
Puffy jackets are another trending style this winter, which is great news for those who want to stay warm without compromising on style. Take runway fashion to the streets and pair jeans with a puffy jacket for the ultimate street style look.
Knee-high or thigh-high boots always look great with skinny jeans and can be the deciding factor between an outfit that makes a statement and one that's plain and simple. If you love your ripped jeans but are afraid to wear them when the temperature drops, thigh-high boots are a great way to keep your legs (mostly) warm while still rocking your favorite style.